for the following award:
for the following award:
Now it is time to pass it on (I am sorry in advance for this long post, but these are some great blogs that you should check out):
The rules for The Versatile Blogger award are as follows:
1. Thank the blogger who nominated you.
2. Include a link to their site.
3. Include the award image in your post.
4. Give 7 random facts about yourself
5. Nominate 15 other bloggers, include their link and let them know
Seven Random Facts About Me
1. This will be my 5th year of teaching.
2. I have studied American Sign Language and enjoy using it with friends and in my classroom.
3. I don't like the feel of shaving cream and have a hard time using it in my class even though I know students love writing and playing in it.
4. I have been a part of opening 2 Charter Schools and have taught at them both during their 1st year of service to kids.
5. I love New York City and want to go again soon
6. I use to be able to speak Spanish fairly well, but I haven't used it in the past few years, so I am very rusty on it.
7. I went to Indiana State University and graduated with a dual major in K-12 Special Education and Elementary Education
Here are the 15 bloggers that I am passing this on to:
Keeping Up With First Grade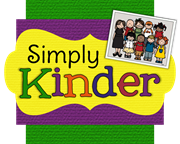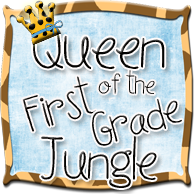 Here are the rules for the Liebster award:
1. Link back to the person who gave it to you.
2. Post the award to your blog.
3. Give the award to at least 5 bloggers with less than 200 followers.
4. Leave a comment on the 5 blogs to let them know that they have been offered this award.
I'm passing it along to:
Mrs. Shelton's Kindergarten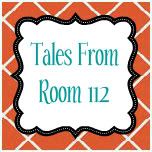 Keeping Up With First Grade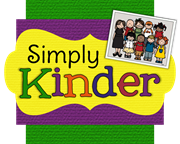 Congrats everyone!!



I felt so special receiving my 1st award last week and I am even more honored to say that I have received 2 more in the past week! Thank you so much to Miss Jones at